Let's be real, the majority of business owners are not marketers or do ERP marketing. In addition, they've got a 'day job' keeping the business afloat. We see smaller partners stuck in a vicious cycle of trying to keep up with publisher requirements, adopt the best practices coming down the pike, writing blogs, conducting webinars, and more. The list of tasks never seems to end.
Smaller sized VARs, ISVs, or partners, often have limited resources and are faced with the challenge of competing with larger partners who have experienced marketing resources on their team. One way to level the playing field and stand out from the competition is by utilizing an outside marketing agency.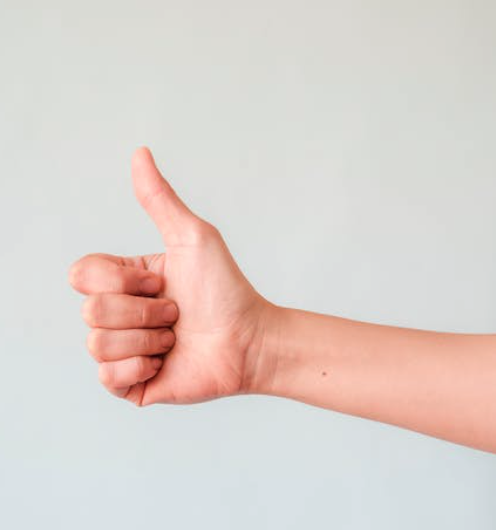 If you are struggling to find the time to focus on marketing and sales or find marketing tasks taking a toll on your mental and emotional well-being, or you don't know where to start with executing a comprehensive marketing strategy, you are not alone. That's where we help.
Our clients have seen growth in their businesses, at a price point within their budgets. Our services can be a valuable asset for any VAR, ISV, or partner because we provide the expertise and resources needed to develop and execute a comprehensive marketing strategy that will generate leads, increase brand awareness, and drive sales. Don't miss out on potential opportunities to reach new customers and expand your market share.
Do Outside Marketing Agencies Work?
The effectiveness of working with a marketing agency has been supported by numerous studies and surveys over the years.
Association of National Advertisers (ANA) found that businesses that work with an agency see an average of 23% higher return on investment compared to those that don't.
The study also found that businesses that work with an agency were more likely to report an increase in brand awareness and market share. Additionally, the businesses that work with an agency reported an increase in leads generated and sales closed. This evidence demonstrates that an outside marketing agency can help small B2B businesses achieve their growth goals and drive sales.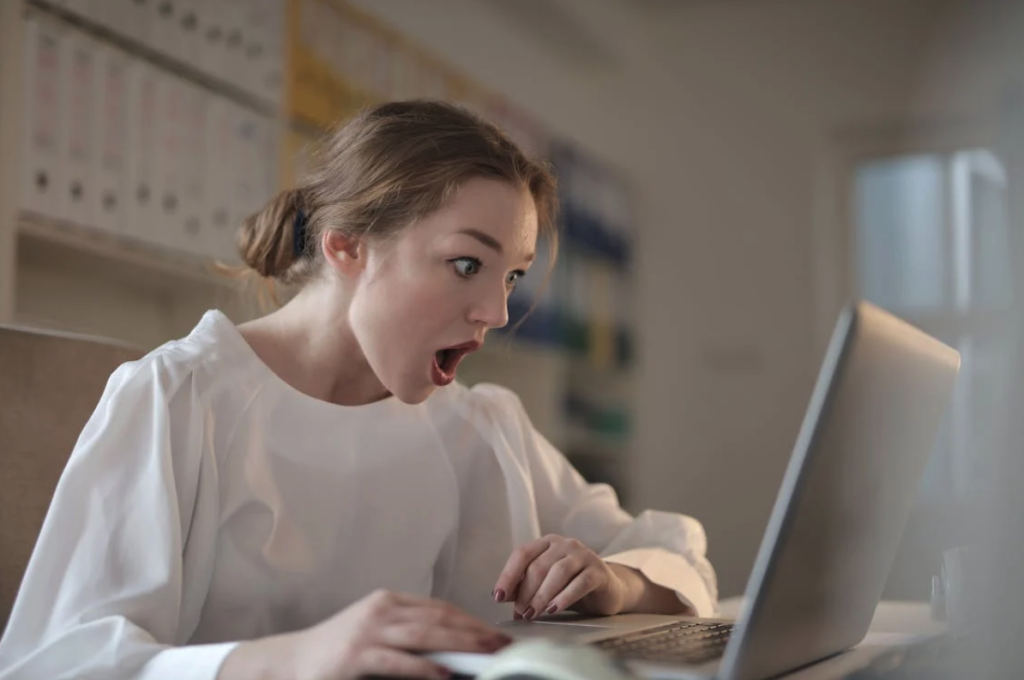 Another study by Hubspot found that businesses that outsource their marketing efforts see an average of 126% increase in lead generation compared to those that don't.
These studies demonstrate that businesses that work with a marketing agency have a greater chance of achieving their goals and improving their bottom line, which can help them in the long run. If you are looking for a way to grow and get those higher margins, agency help can be very effective.
A note: the key to a great relationship with your agency is to truly own the journey. You're outsourcing the experience and execution, not the ownership. Ideally you want someone who brings industry expertise and recommendations, works with you to define a clear direction, and then gets things done. Regular, specific communication around expectations and outcomes are key as well.
Shouldn't I Just Hire Someone?
You absolutely can. But unless they are an ERP channel expert ($$$), they will require a lot of your team's time getting them up to speed on your internal processes, helping them find publisher resources, teaching them the lingo, and getting them off and running. So, in addition to their salary, they'll be pulling your resources away from their main tasks for several weeks.
I'd argue that for smaller VARs who have relied on referrals for lead generation, and haven't done a lot of real marketing, outsourcing is a very affordable, big-bang-for-the-buck investment. For what you would pay for a mid-level marketing specialist hire, with or without industry experience, you'll get a team of experts at your disposal, with a comprehensive skill set, with deep and wide knowledge of the ERP space.
For ISVs, particularly startups or those new to this market, outsourcing to someone well-versed in the ERP ecosystem is a smart start. KMG has an ISV growth package that leverages all we know about the VAR audience, and how to make inroads quickly and effectively.
How to Find a Good Agency or Consultant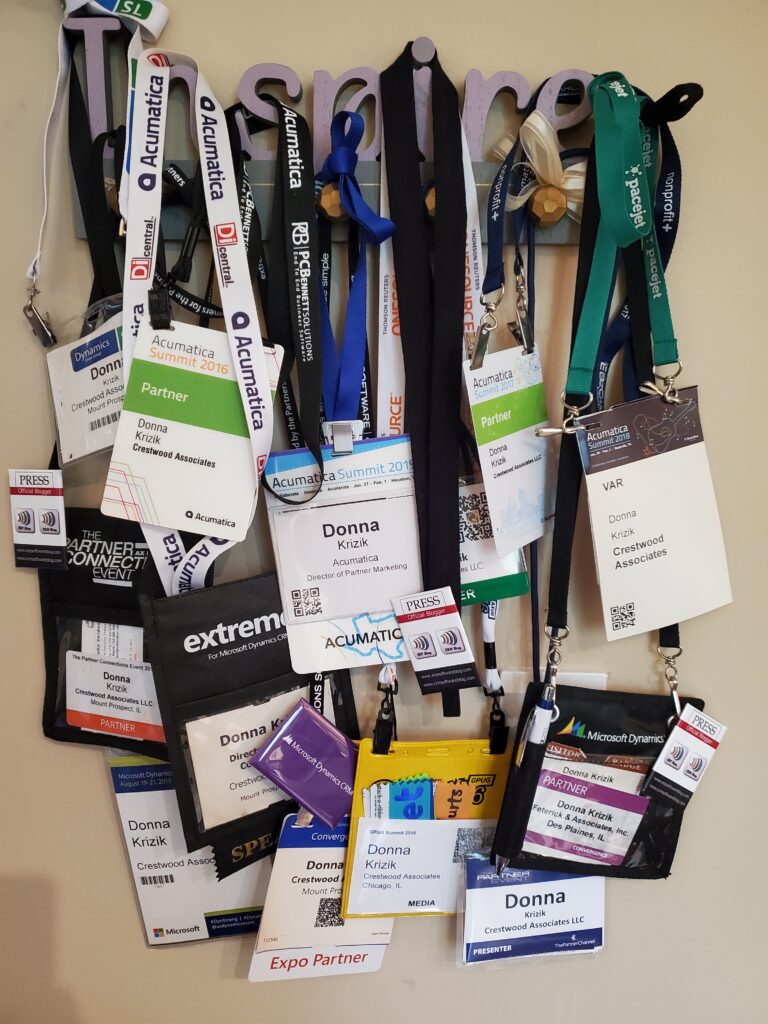 Look no further! We joke, but it's no secret that we offer these types of services. Call us biased, but we can bring a lot of value to the table for the small, growing VAR or ISV. Our team has experience from all three sides of the table – VAR expertise, ISV expertise and Publisher perspective, and a long history in the ERP channel. This means that you get access to years of experience and resources needed to develop and execute a comprehensive ERP marketing strategy.
Our team can help you to identify your target audience, develop a message that resonates with them, and choose the channels that will reach them most effectively. We also track and analyze the performance of your campaigns, measure success and continuously refine your tactics based on the performance data, audience feedback and new insights.
We also bring you the latest tools and technologies (and the knowledge to make them work) that are ideal for the ERP space. Additionally, we stay up-to-date with the latest ERP trends and best practices giving you that competitive edge.
If you're looking to get more leads, grow your customer base, keep existing customers, and get better margins, we can help. Let's talk about your business and your marketing budget and see how a moderate investment can gain a lot of value.
Let's start something new. Contact us today.