No more random acts of marketing: strategic planning and stellar execution for ERP VARs, ISVs, and other B2B companies.
With decades of combined experience in the ERP industry, Krizik Marketing Group is a gaggle of brilliant marketing minds dedicated to helping VARs and ISVs of all sizes meet their true potential.
From full-service comprehensive efforts (we can be your marketing department), to training your staff who may know marketing but don't know ERP marketing, to one-off services, you can put our expertise to work.
Because we know this industry, we can advise and execute marketing strategy for partners of any size, with recommendations and best practices tailored TO RESELLERS. We're a true B2B2B with proven results.
Meet the Management Team…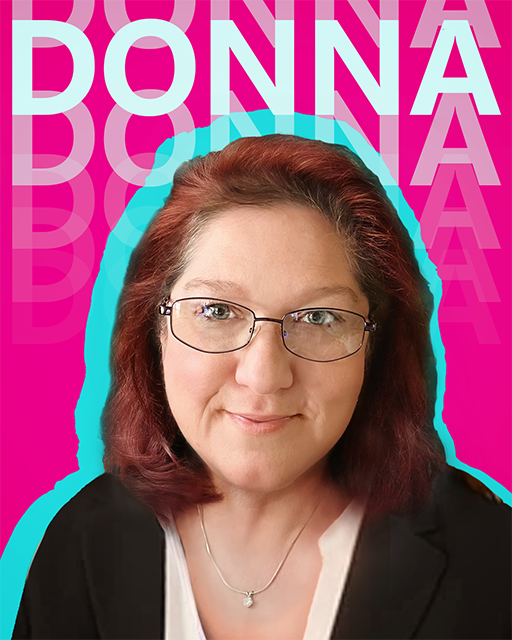 I saw a need in the B2B tech market and decided to help ERP, CRM and other businesses ramp up their marketing. I founded Krizik Marketing Group to bring together talent from a variety of experts, drawing on collective experience creating marketing plans, optimizing websites, driving lead gen activities, creating social buzz, and focusing on niches.
Since 2001, Donna has held roles including Director of Marketing for ERP VARs, Director of Partner Marketing at Acumatica, the Cloud ERP, and Virtual Marketing Director roles at a variety of B2B firms.
She now helps Acumatica partners and other B2B firms create actionable marketing plans, identify and target niche markets, and execute on their tactics. Marketing is hard. She helps make it easy. Her clients can expect clear explanations, ongoing tips and education, and to fill their pipeline with the right opportunities.
Donna has taken her 12+ years with award-winning ERP VARs and her time at Acumatica working with 300+ channel partners and created something unique – a step-by-step program that partners can scale as they grow.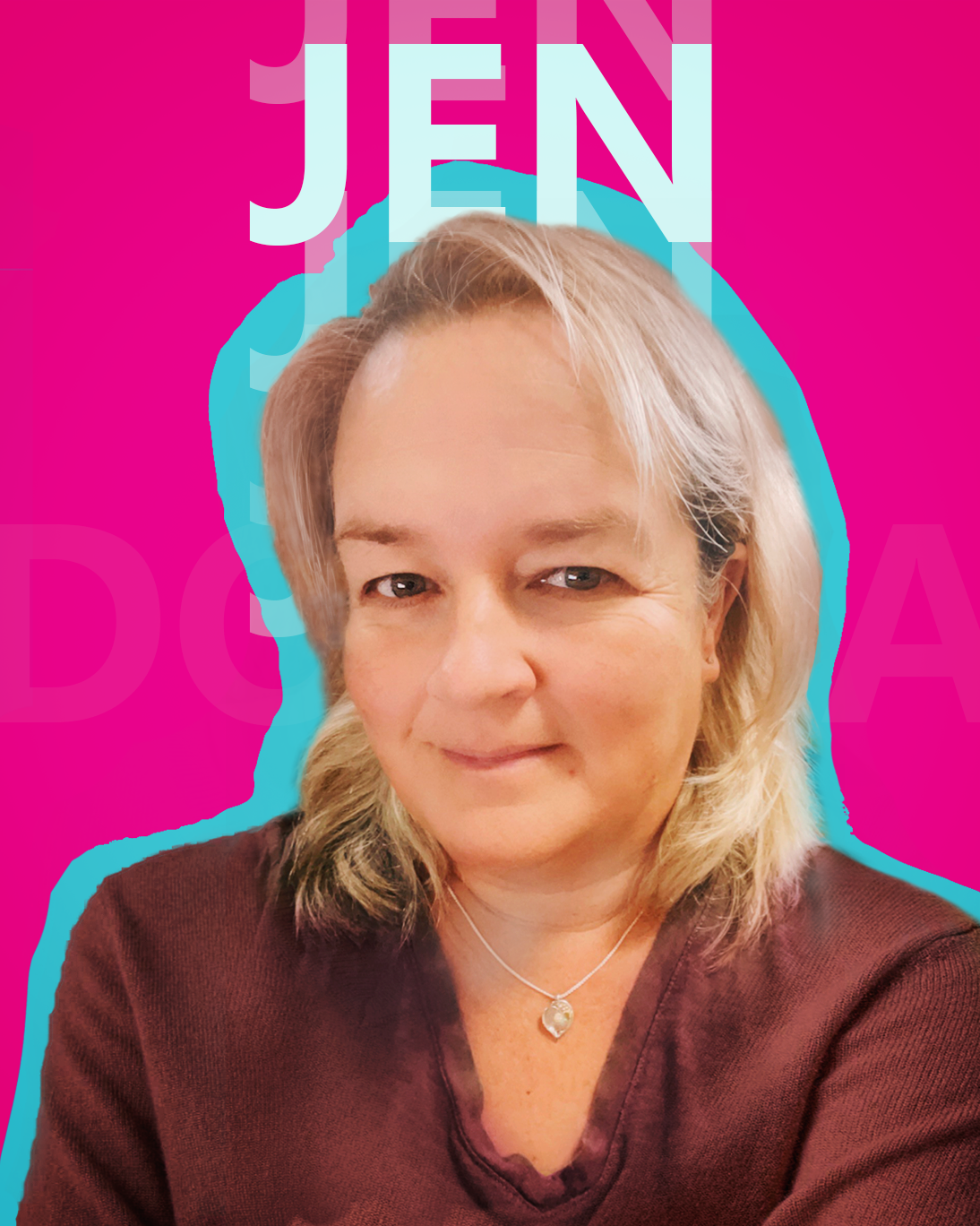 I finally found the perfect fit – taking my years of technology experience in consulting, training, support, marketing, in the ERP / VAR / ISV world and using it to help businesses with their marketing strategy, content, and execution.
I am a pro at translating business visions into marketing strategies to deliver goals. One of my magic talents is turning all the technical stuff from fluent geek speak into useable content for decision makers you're prospecting.
I have gained deep knowledge and skills in the technical industry from my past 30 years working in all areas of software companies. From the technical trenches, to answering support calls, to teaching classes and running internal ERP systems, I worked my way into my marketing and realized, this is where I belong.
Fun Fact: I worked with the very first version of Microsoft Dynamics CRM (1.0) and wrote the first end-user training manual.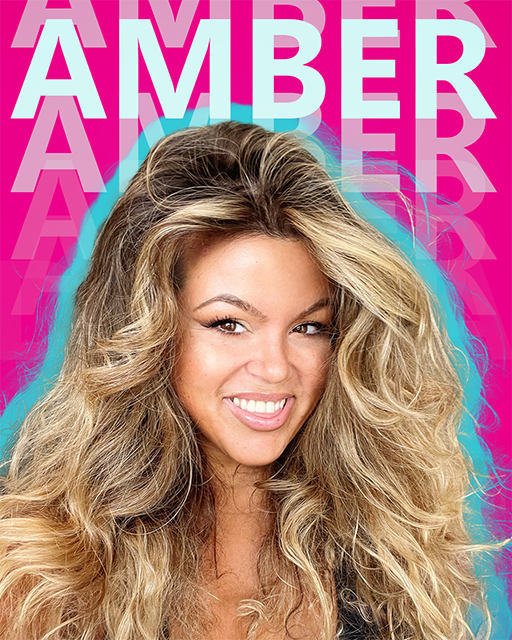 I am a writer by trade, an artist at heart, and an incurable nerd all the rest of the time. While I didn't grow up wishing to be a marketer in the accounting software space, ERP is my current undying passion. There is a simple reason for that: helping small businesses grow.
I know from experience that the biggest VARs aren't always necessarily the best VARs. What gets me going is the talent that exists in the niche, the boutique, the startup. I believe their purpose is higher than simply waiting to be gobbled up by a bigger fish (whatever you do – don't ask me for my paraphrased version of the Parable of the Bricklayers). Effective marketing is the great equalizer.
My specialty resides in creative messaging and modern marketing tactics. I believe in the power of well-written copy, beautiful images, and engaging video.
Let's start something new!